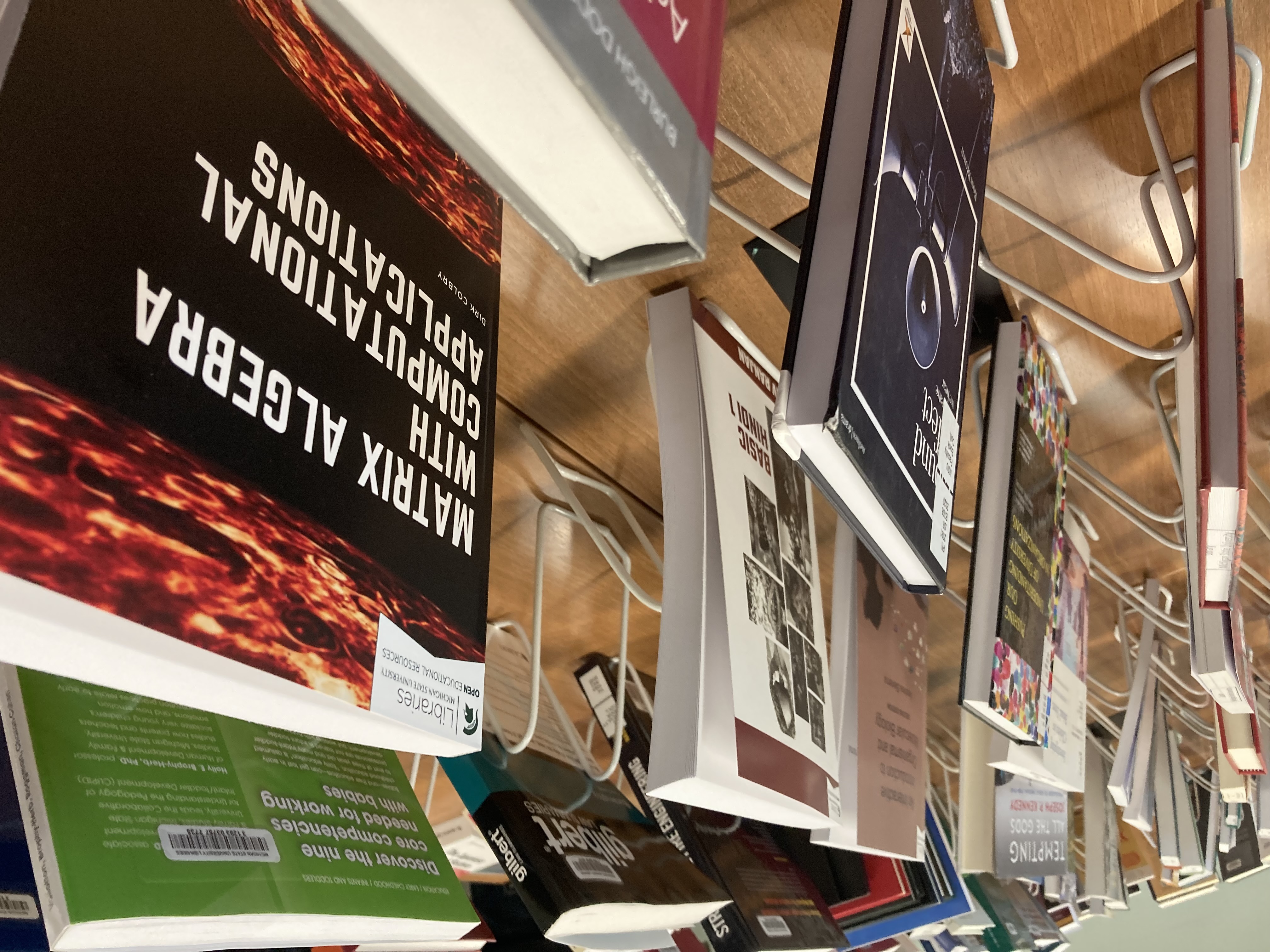 Matrix Algebra with Computational Applications is a collection of Open Educational Resource (OER) materials designed to introduce students to the use of Linear Algebra to solve real-world problems. These materials were developed specifically for students and instructors working in a "flipped classroom" model that emphasizes hands-on problem-solving activities during class meetings, with students watching lectures and completing readings and assignments outside of the classroom.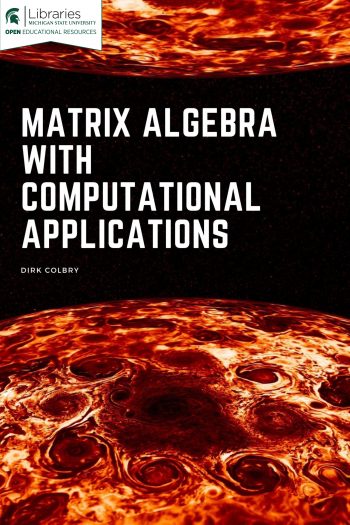 ---
Progress Update on the Development and Implementation of the Advanced CI-REF VR Program
Henry Neeman did a great job presenting our paper on Progress Update for the CI-REF VR Program at PEARC18.
Writing of this paper was truly a unique experience for me. The entire paper was written virtually over weekly video conference meetings and included the thirteen sited (maximum) authors and I …
read more